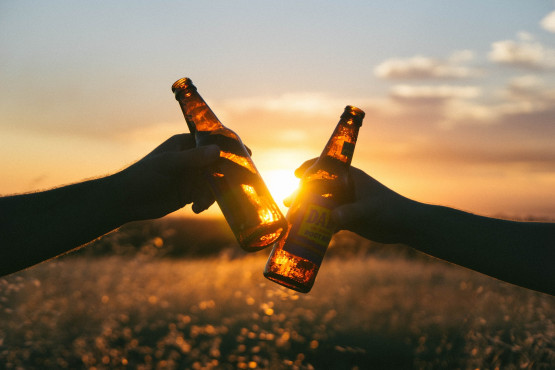 Corporate accountability
We want to add more joy into people's lives by allowing them the opportunity to celebrate without having to fear the ill feelings coming the next day. When used in moderation, alcohol isn't a scary monster, but a part of the social life of many adults. We can all use a breakaway every now and then.
Our values are accountability, quality, joy, and naturalness. We will do everything we can to stop alcohol abuse. We donate 5 percent of our profits to the rehabilitation of alcohol-dependent patients.
We believe in a healthy lifestyle which also includes breakaways from everyday worries. We shouldn't have to pay too much for this by feeling awful. FixU is a natural solution to this problem. Use alcohol correctly. At best, a drink or two is relaxing and uplifting, but excessive use will cause problems. If you have a problem with alcohol, please contact a professional who can help you.